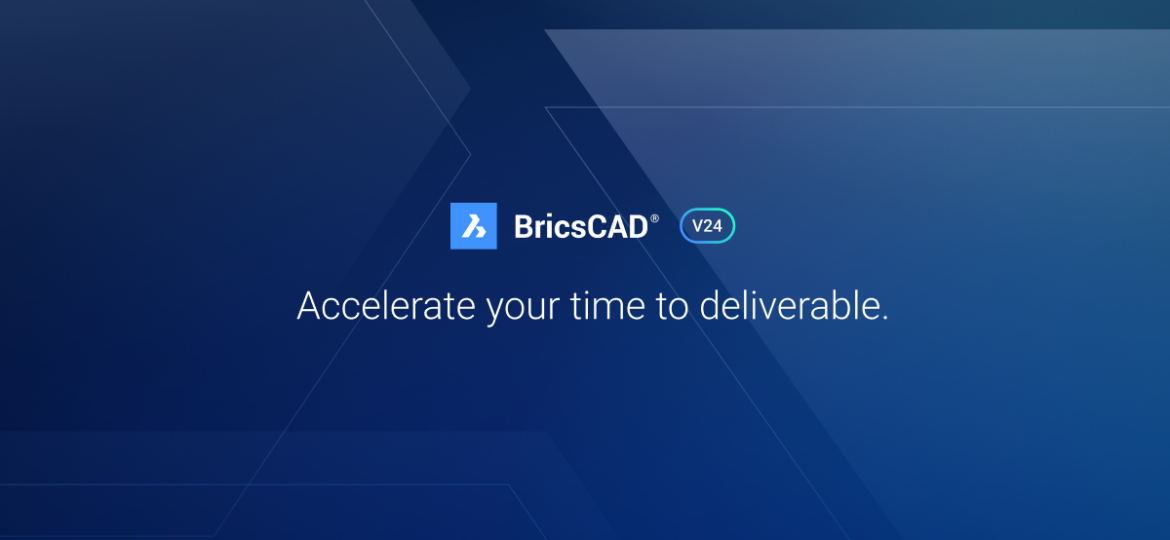 SAVE THE DATE 16 October 2023 – 13:00 – 14:30
Join us at the BricsCAD V24 Launch Event where Bricsys experts will unveil the latest CAD innovations.
This event promises to be an immersive experience where you can explore the software, attend informative sessions, and interact with industry experts
This event goes beyond a typical product launch – it's a celebration of the vibrant community and boundless creativity that propels the BricsCAD platform forward. Whether you're a seasoned CAD expert or new to the world of design, this event is packed with innovations that you won't want to miss.
WHAT YOU'LL SEE
On Monday, October 16th:
Get an exclusive sneak peek at the user UI and UX enhancements, along with groundbreaking new features in BricsCAD V24.
Discover tailored workflow improvements designed specifically for Mechanical, BIM, Civil, and Survey sectors.
Experience the seamless transition from 2D to 3D and back again, all on a single DWG-based platform.
AGENDA
Welcome to BricsCAD V24 Launch from Jan Syssauw
What's new in BricsCAD Lite and Pro with Don Strimbu
What's new in BricsCAD Civil with Rick Ellis
What's new in BricsCAD BIM with Melissa Rivera
What's new in BricsCAD Mechanical with Cliff Brown
Wrap up with Jan Syssauw
REGISTER NOW
Discover first hand, how you can accelerate your time to deliverable with BricsCAD V24.