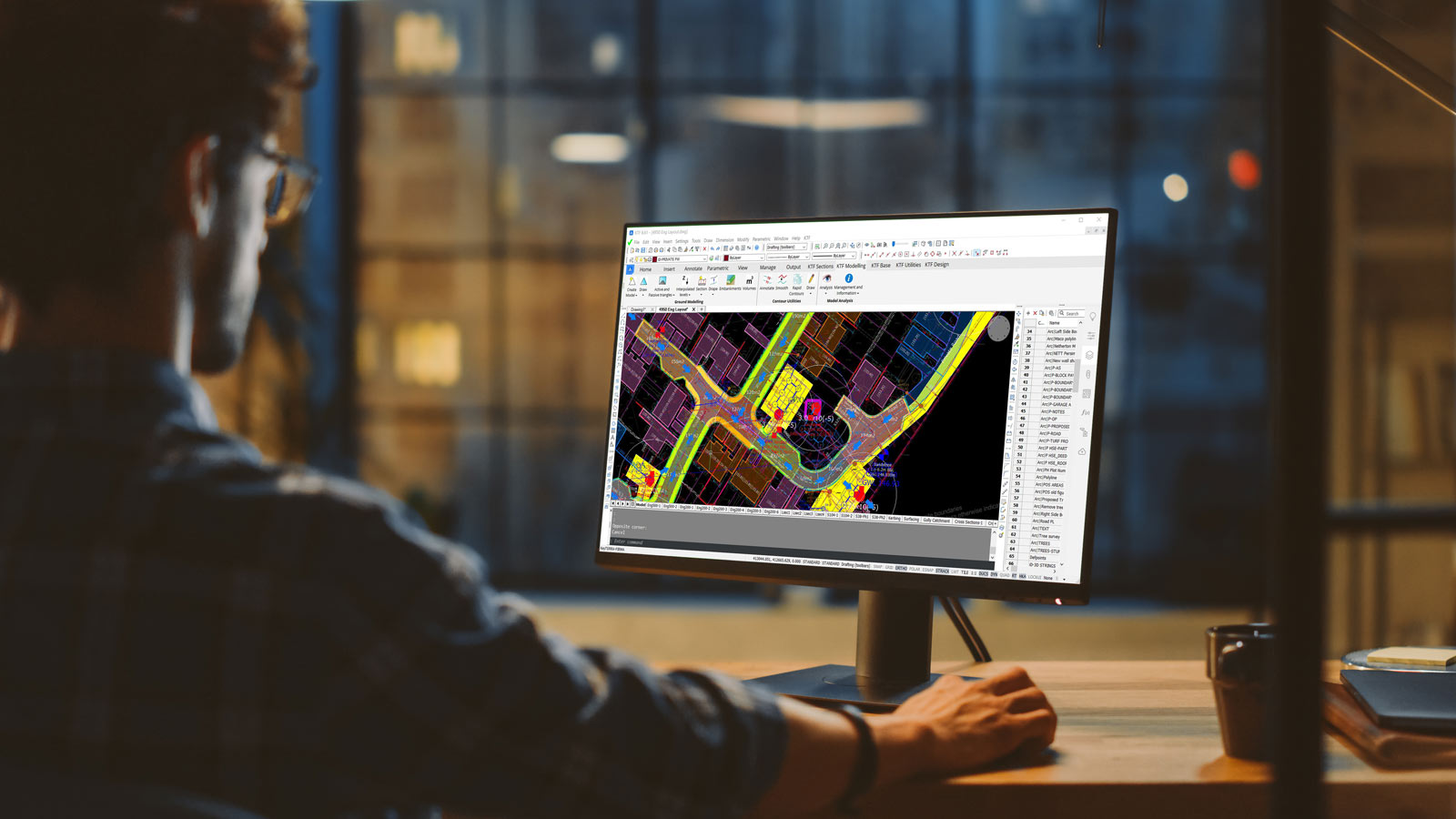 KeyTERRA-FIRMA Software
Powerful, easy to use 3D modelling, site design, land survey and analysis software
KeyTERRA-FIRMA is an easy-to-use application for AutoCAD®, BricsCAD® and ZWCAD*. Designed for use in Civil, Infrastructure, Land Survey, Environmental and Landscape applications to help simplify complex calculations and improve workflows and productivity.
*Expected Q3/2021
"Instinctive and straightforward to learn…excellent support and development"
Overall, an excellent design tool written by a very end-user focused company who provide excellent support and development for their product
Taylor Wimpey
"Key TERRA-FIRMA is a very easy to use but effective tool…I highly recommend this product"
It has allowed a person with no surveying or technical drawing abilities to down load survey data and manipulate it on a drawing platform.
SiEnergy
Why choose KeyTERRA-FIRMA
At the heart of the software is the Ground Modelling module where the existing site and design proposals are represented as surfaces created from 3D entities and displayed in a CAD drawing.
The Land Survey module imports data from a wide range of Dataloggers, Total Stations and GPS equipment to create ground models and topographical surveys at the click of a button.
Horizontal and Vertical Alignment Designs combine with powerful 3D String functions in the 3D Site & Road Design module to make this the ideal tool for a variety of highway related projects whether simple or complex.
Target applications
The system is simple to use, extremely flexible and suitable for a wide range of objectives. In addition to typical development and road design projects, KeyTERRA-FIRMA has been used in Coastal Erosion studies, Hydrographic Surveys, Landfill Projects, Quarries and Airfield approach studies.
Ground Modelling and 3D Site & Road Design Module
Volume calculations to minimize construction costs
The processes involved with building roads, railways and canals often involves adding or removing large masses of soil and other ground material. Earthworks take a great deal of labour, and mistakes can lead to costly rework.
To avoid such problems, project planners and designers can use KeyTERRA-FIRMA to produce detailed and intelligent cut and fill information, providing exhaustive plans to help guide excavation teams to the most efficient use of mass and labour, and produce accurate Bills of Quantities to tie in to groundwork contracts.
Colour Banding
Z values can present not only ground elevations, but also volume cut and fill balance, beach erosion or retention wall movement along with other applications. Applying colour banding to a model can produce images which depict graphically the analysed data in an easy-to-understand format.
Contours
Presenting the ground model as contours and flow arrows illustrates landform extremely well. KeyTERRA-FIRMA offers multiple ways to label site contours and annotate the surface steepness and water flow routes. Colours can be used on the model surfaces based on the whole circle bearings of the slope.
Flexible Design
The Design module combines Horizontal and Vertical Alignment design with powerful 3D String Design functions. Suitable for new roads, junctions, widenings, improvements and roundabouts, plus car park and sports pitch design.
Wide range of tools
From single point-to-point gradient analyser to extensive road string design functionality KTF has a solution for most of the various demanding 3D design tasks imaginable.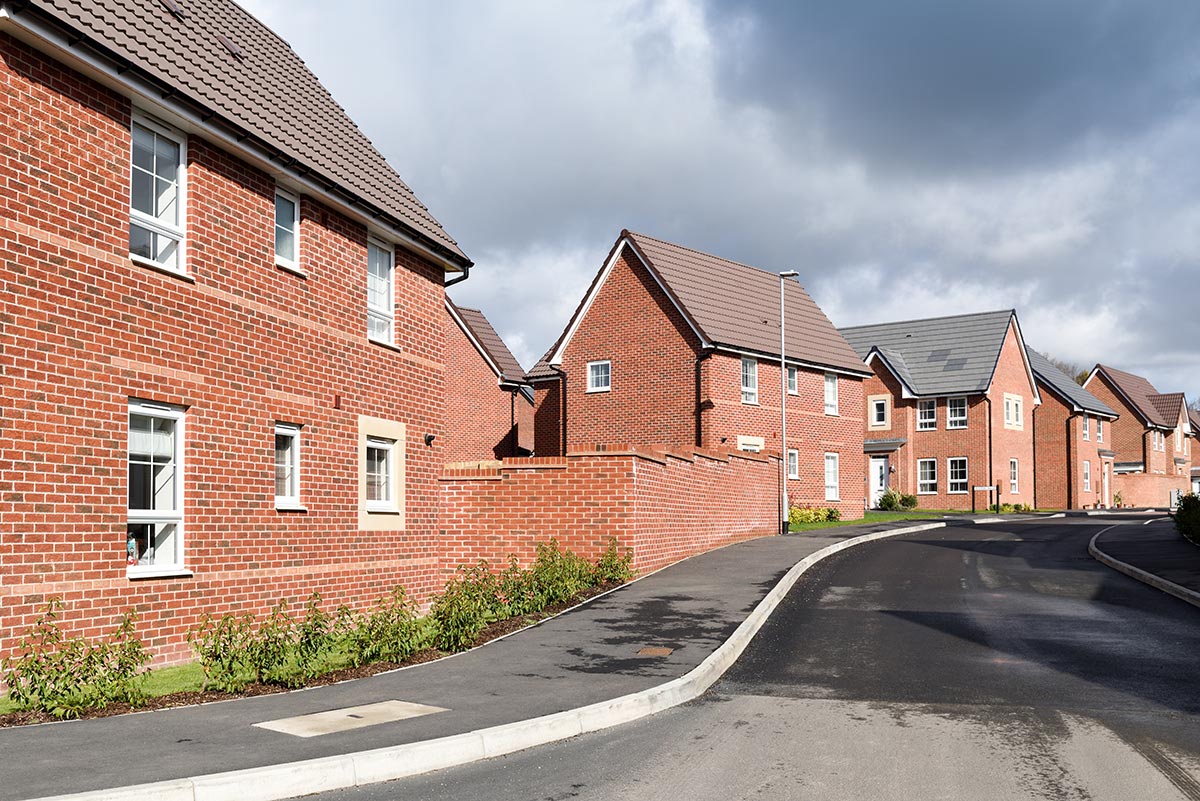 Import data directly from a range of Survey Dataloggers, Total Stations and GPS equipment by reading the raw observation or co-ordinate files. Observation data is converted to a 3D structured CAD drawing in seconds.
Outputs
Ground Model creation to represent the site as a surface.
Rapid creation of River and Road cross sections.
Building facades/bridge elevations projected onto a vertical face.
Cross sections can be created following direct survey input and rapidly drawn to user specified style and vertical magnification.
Translators
KeyTERRA-FIRMA can translate and import data such as DTM/DSM level points from LIDAR or Ordnance Survey Land-Form PROFILE, MX GENIO design and survey files, Microdrainage mdx/sws/fws pipe networks, various LandXML formats and more.
Survey Drawings
A range of enhancement and annotation routines are included to enable the production of survey drawings with high presentation standards.
ZTV
A powerful application for Landscape Architects and Landscape Planners that determines the visibility of a planned development in the surrounding landscape for use in Environmental Impact Assessments and Landscape Visual Impact Assessments.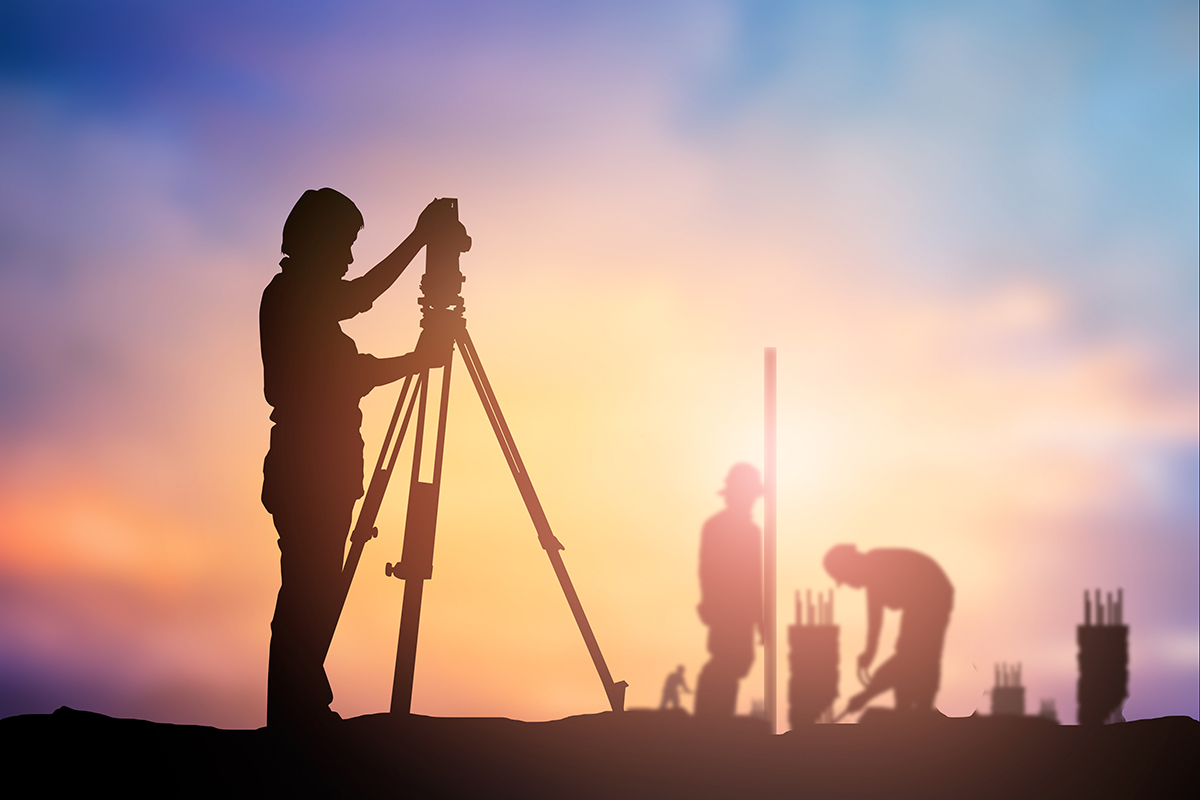 We have always welcomed enquiries from customers who have data that needs to have an intelligent and structured input to the drawing. Depending on the nature of the data, we can provide a bespoke input program for an individual user or organisation and if a wider need is perceived to exist, new functionality can be added to the software which would be available at no additional cost for existing users.
KeyTERRA-FIRMA upgrades are available to download for clients with current active maintenance.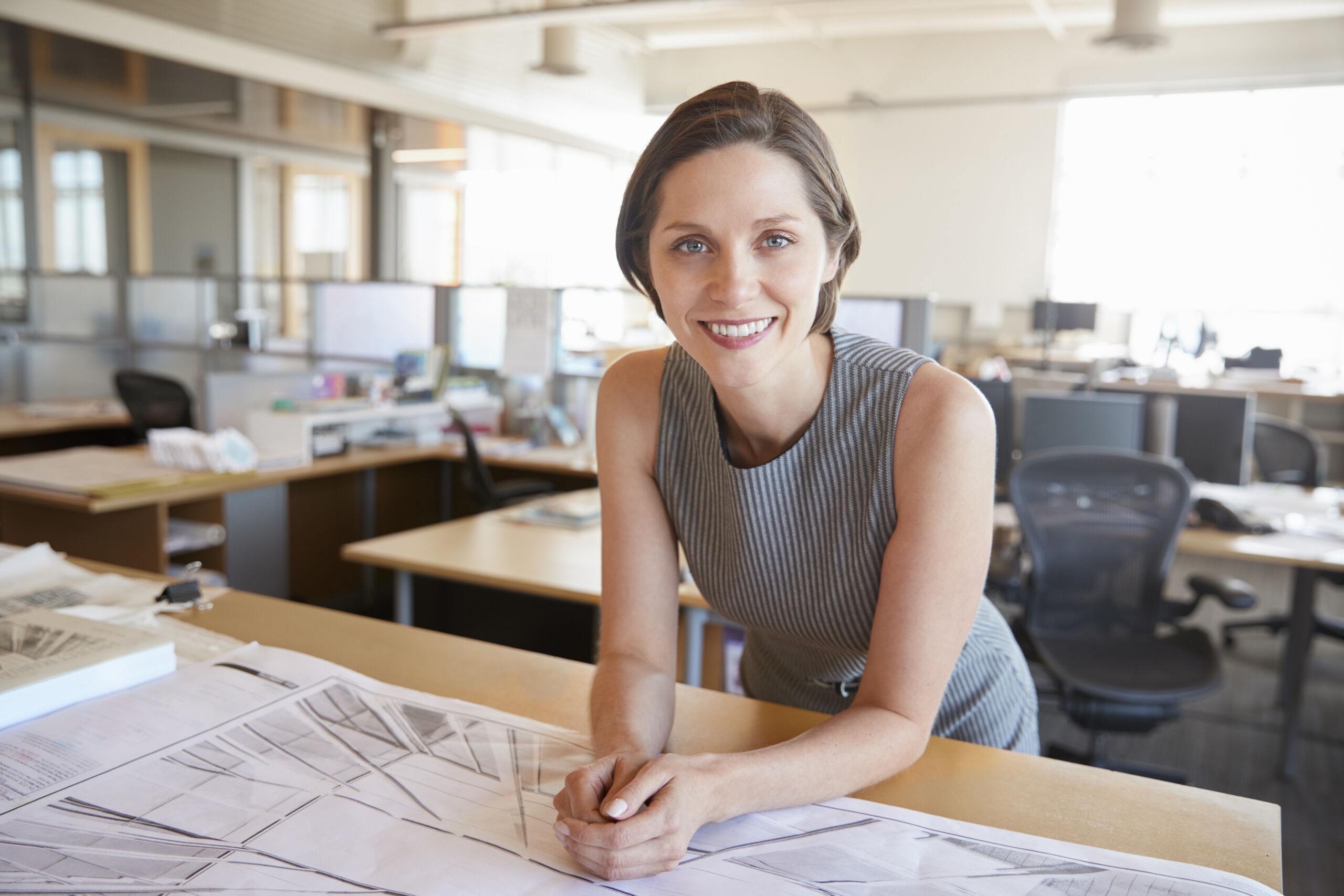 If you'd like to see any of our software in action, you can request a personalised demo or try it for yourself with a 30-day trial.
Our experts are on hand to answer any of your queries so feel free to get in touch, we're here for you.