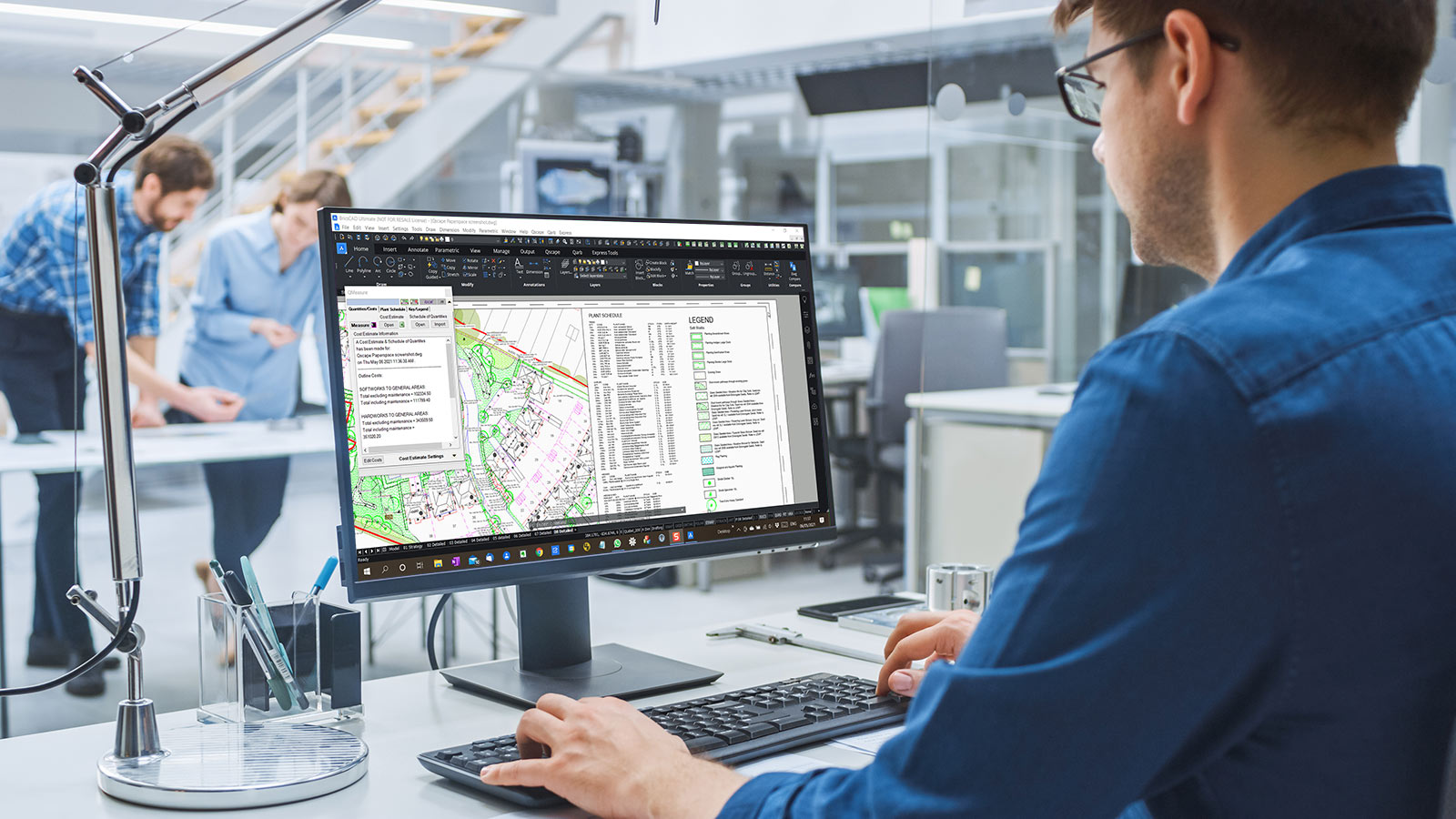 Qscape – Practical and intuitive CAD software for landscape design projects
Qscape is an elegant software solution that enables you to design and produce hard and soft landscape design in BricsCAD® and AutoCAD. You will be able to manage your library of landscape and planting data with clear visibility, all highly accessible directly from the CAD interface.
The software is quick, flexible and easy to use and ships with a comprehensive library of design data and plants, which can be accessed and modified in seconds. It enables users to produce hard and soft landscape plans, planting plans, plant schedules, cost estimates, legends and schedules of quantities in CAD.
Why choose Qscape for your landscaping project?
Qscape manages your landscape design and planting data in such a way that it can be expanded or changed very quickly and easily. This means that the more you use the software – the better it becomes. Qscape is designed to feel like your company's bespoke in-house software rather than a compromised third-party application.
At the core of the software is a suite of user-friendly Graphical User Interfaces (GUIs) that can be turned on or off at a click of a button, depending on the work you are undertaking.
These GUIs are designed to be compact, intuitive and highly focused on specific landscape architectural CAD tasks such as soft landscape design, hard landscape design and planting plans.
Qscape feels very natural to use if you are already familiar with CAD.
Qscape helps you as a landscape architect to efficiently produce high quality design documents to your customers, gain planning approvals and of course deliver detailed, buildable proposals to contractors.
Qscape can automatically generate detailed cost estimates and quantifications for all or part of your scheme.
Qscape is set apart from its competitors in its flexibility. It can be used on huge schemes such as multi-phased residential housing developments and their associated infrastructure such as parks, play areas etc) through to individual residential/commercial schemes.
Qscape has a proven track record in providing first-rate software/support to an ever-expanding client list.
Qscape is rich in useful functions thanks to feature requests and suggestions from our highly valued users.
QSoft
Draws and manages soft landscape proposals such as shrub beds, turf, trees etc.
Can be easily edited or added to.
Includes an extensive suite of dedicated hatches and linetypes
QHard
Draws and manages hard landscape entities such as paving, edgings, enclosures, street furniture etc.
Can be easily edited or added to.
Includes an extensive suite of dedicated hatches and linetypes
QPlants
For the production of planting plans making them quick and enjoyable to produce.
Ships preloaded with hundreds of commonly used plant varieties and can be edited and/or added to in seconds.
Has the ability to communicate directly with PlantPARTNER – a UK based website dedicated to Landscape Architects concerned solely with plants (15000+ industry compliant plant specifications at last count).
QMeasure
Create detailed client-ready cost estimates and schedules of quantities at the click of a button.
Created detailed (and editable) plant schedules at the click of a button.
Import into drawing and/or export to Excel.
Measure the whole drawing or just query selected parts.
Automatic Key/Legend creation.
QBlocks
An extensive CAD Block library.
QSettings
A suite of settings to ensure you can make Qscape match your own CAD standards should you wish to, such as company layer name prefixes, label styles etc.
QTools
A suite of useful secondary productivity tools accessed from its own Toolbar/Ribbon tab.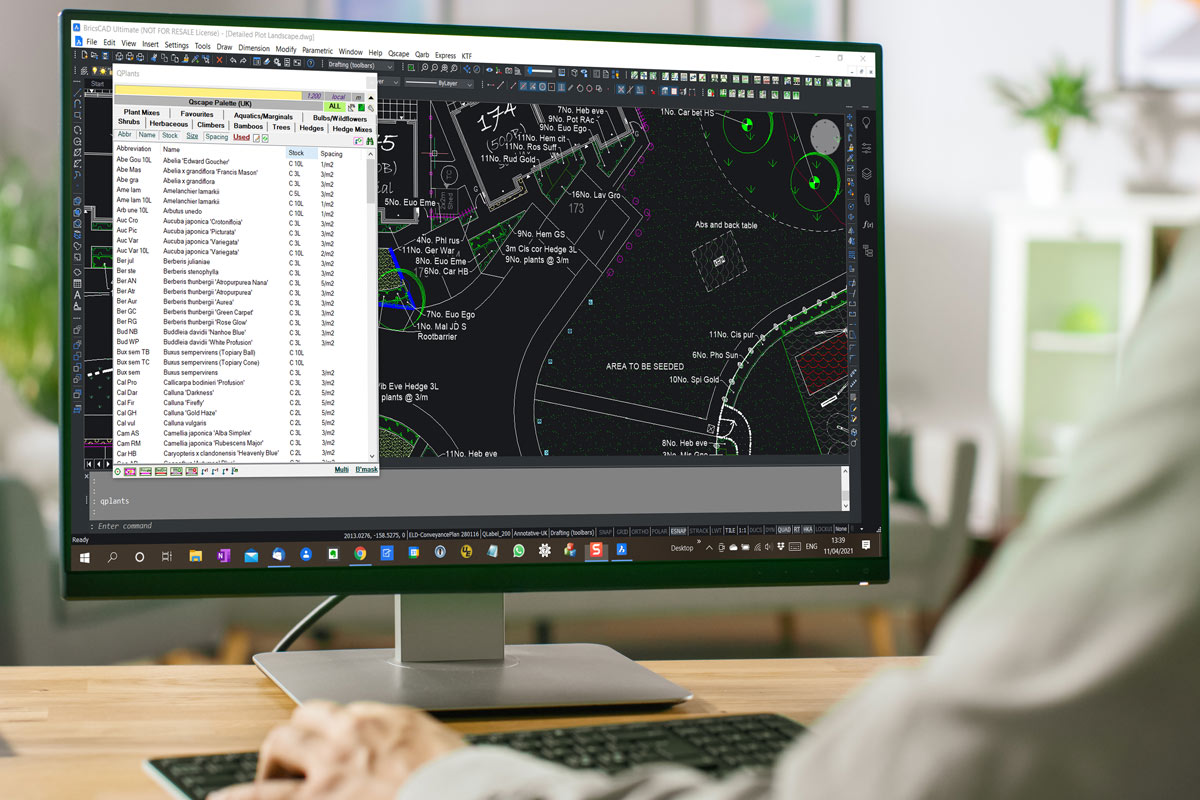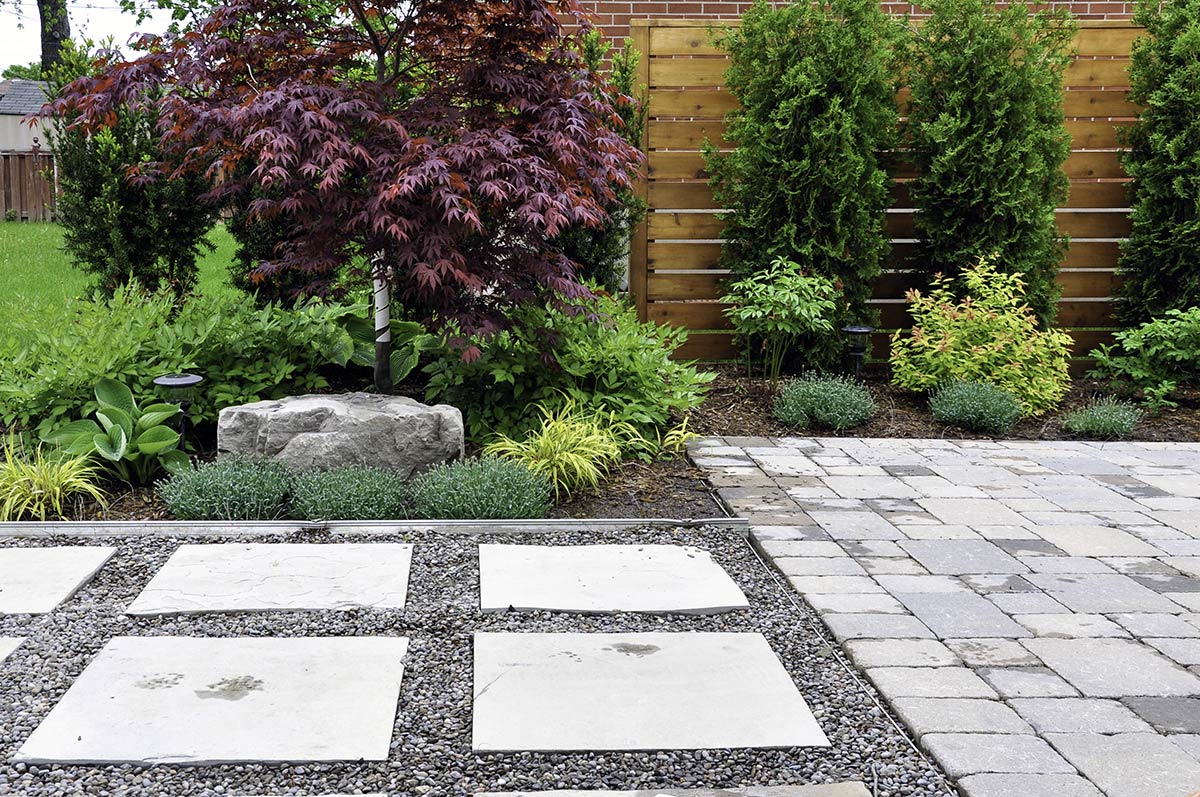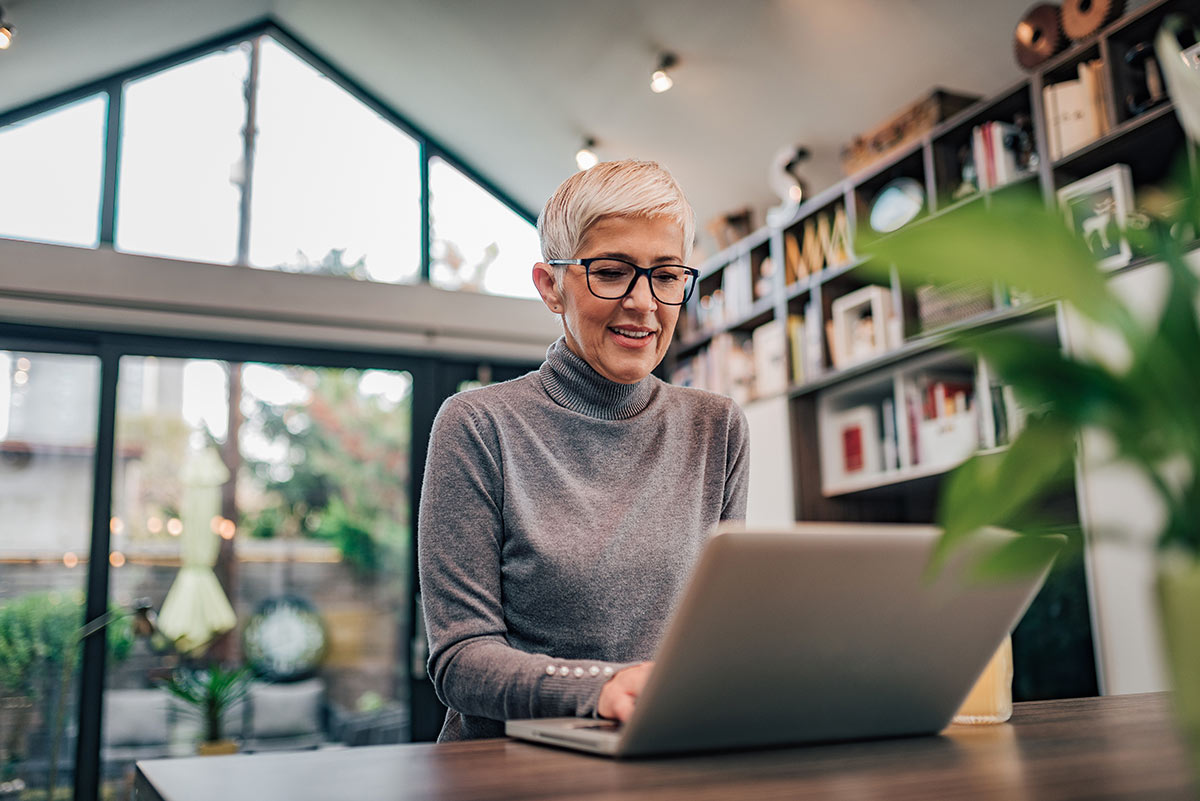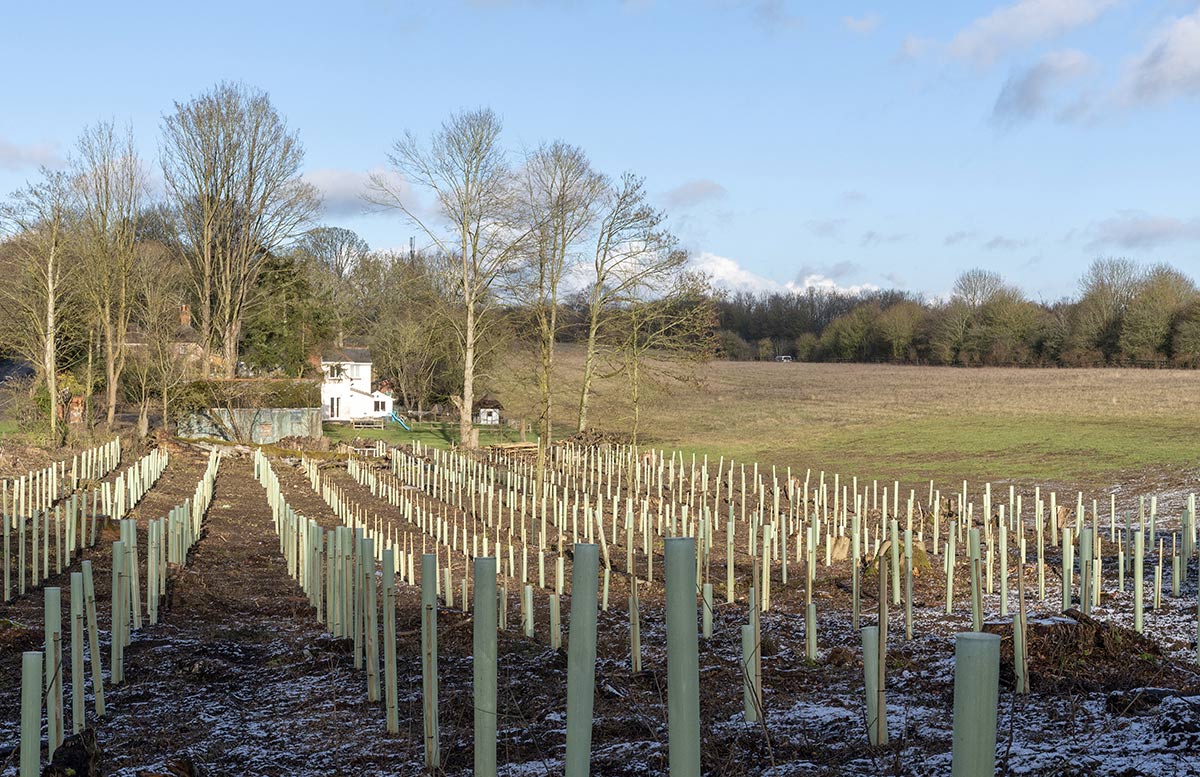 If you'd like to see any of our software in action, you can request a personalised demo or try it for yourself with a 30-day trial.
Our experts are on hand to answer any of your queries so feel free to get in touch, we're here for you.