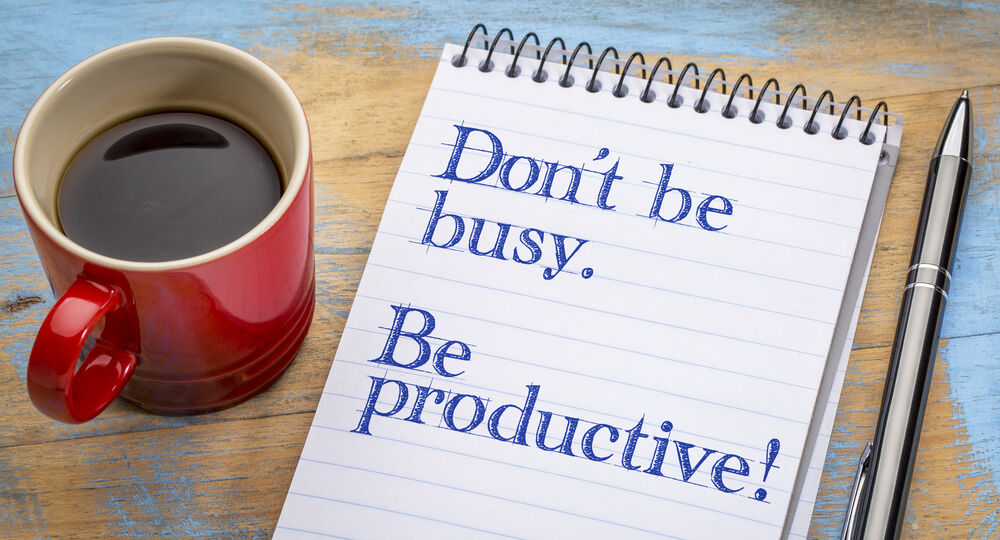 what is lisp?
LISP is the second oldest high-level programming language and was developed in 1958. It quickly became the favoured language for Artificial Intelligence research and is primarily used to automate repeatable tasks, tedious functions and to speed up processes.
It is used to create routines or mini functions in CAD programs that are not built-in with the software. Almost all manual commands you use can be automated to increase productivity.
TAke Bricscad to another level
Essentially, running a LISP routine takes BricsCAD to another level. It means that BricsCAD is infinitely customisable to automatically carry out time consuming, repetitive tasks that will not only save time, but increase productivity and profit margins.
what can lisp do for you?
Ben Bentley of Boygues UK says 'The time saved on projects using LISP is astronomical. In my previous company, we subcontracted a draughtsperson to carry out a project, and to test the time difference using LISP, I attempted the same task in my own time. The results were incredible. It took three days to complete the task that they took three weeks to produce, and I can automatically extract more information from my drawings.'
increase profits by unleashing the power of cad
Imagine the cost saving and profitability gains when the power of LISP is used throughout a company of any size. The use of LISP unleashes the power of CAD, and the software ends up paying for itself.
Unlike other CAD software, LISP is available in the entry level BricsCAD product, Lite, and at £290 per license, can you afford not to move to BricsCAD?