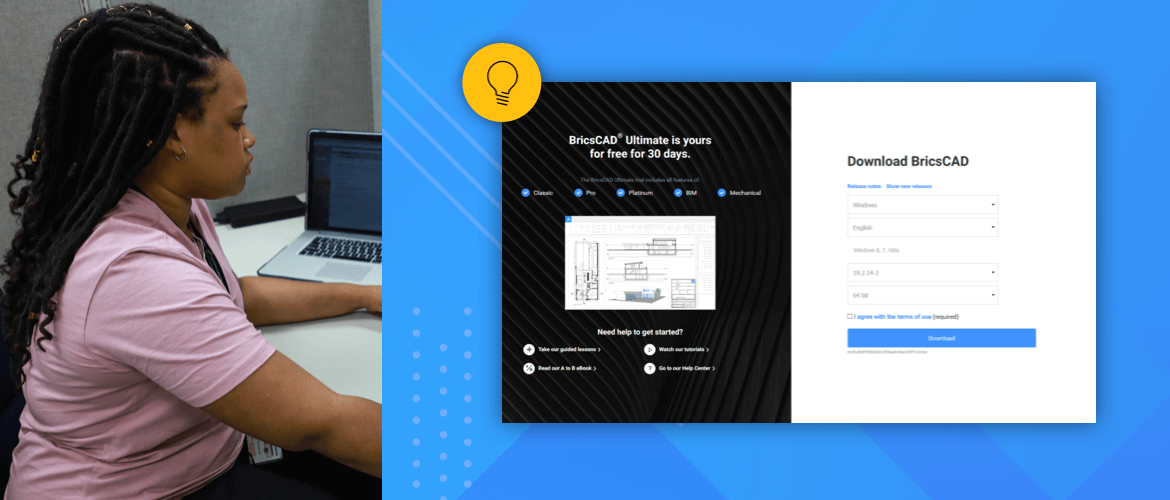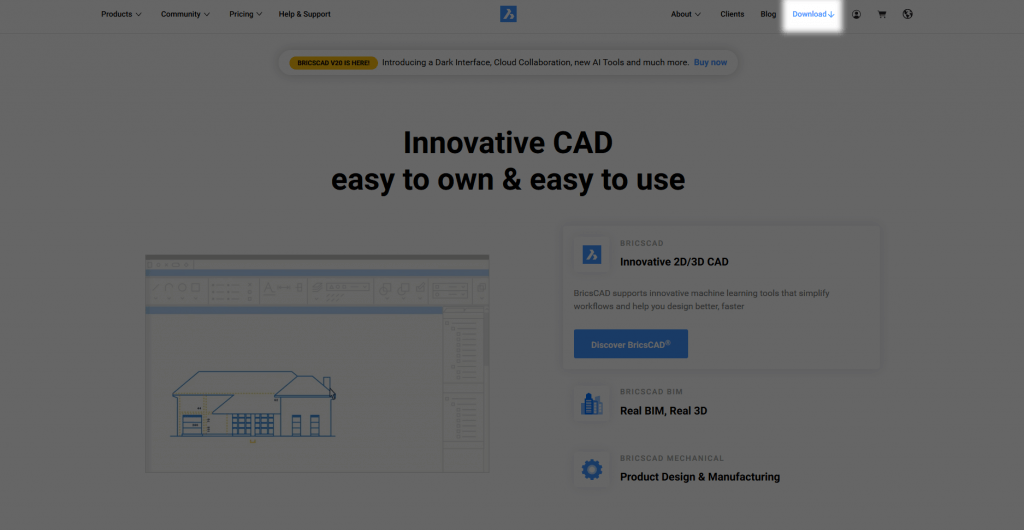 2. If you are already logged in, move to Step 3. If you are not already logged in the log-in screen will appear.
A. Enter your details and log in and move to step 4 (if you already have an account).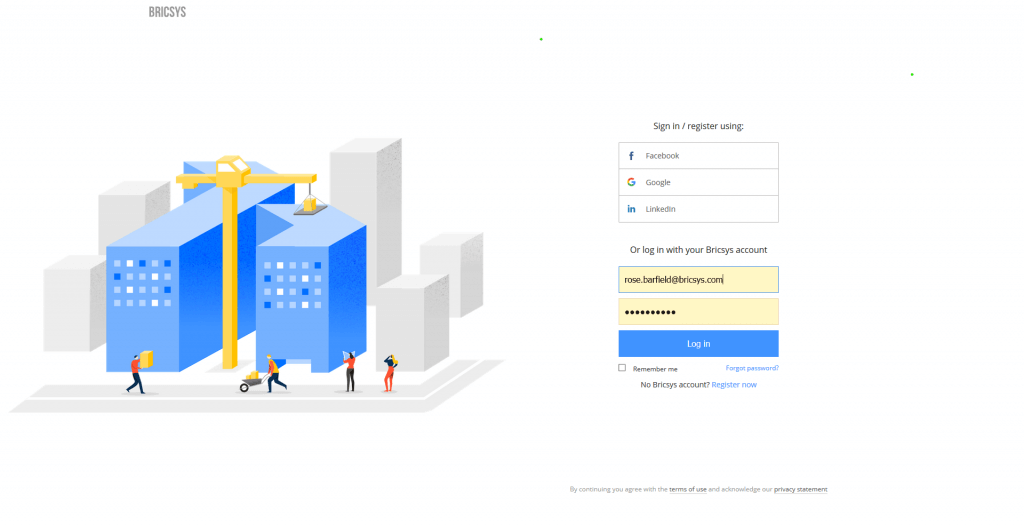 If you do not have an account, click 'Register Now'.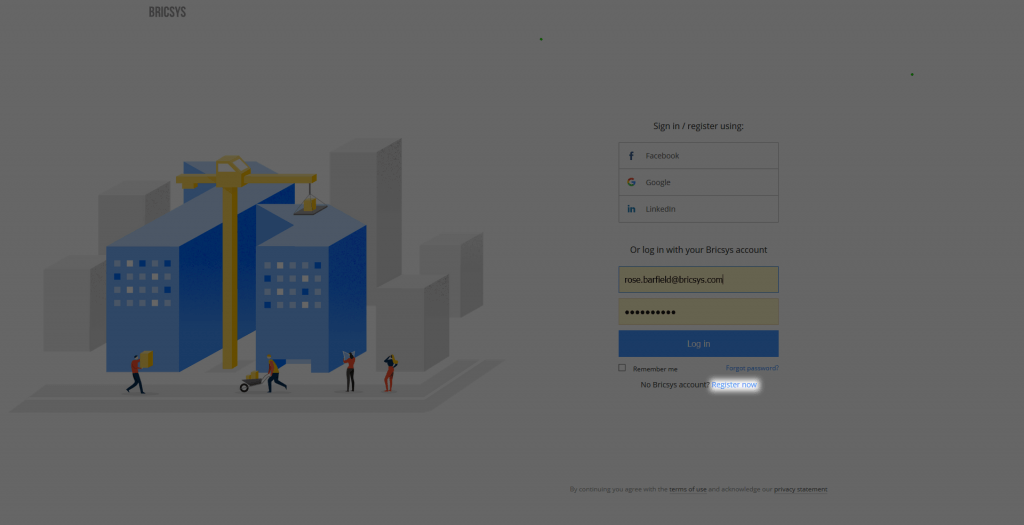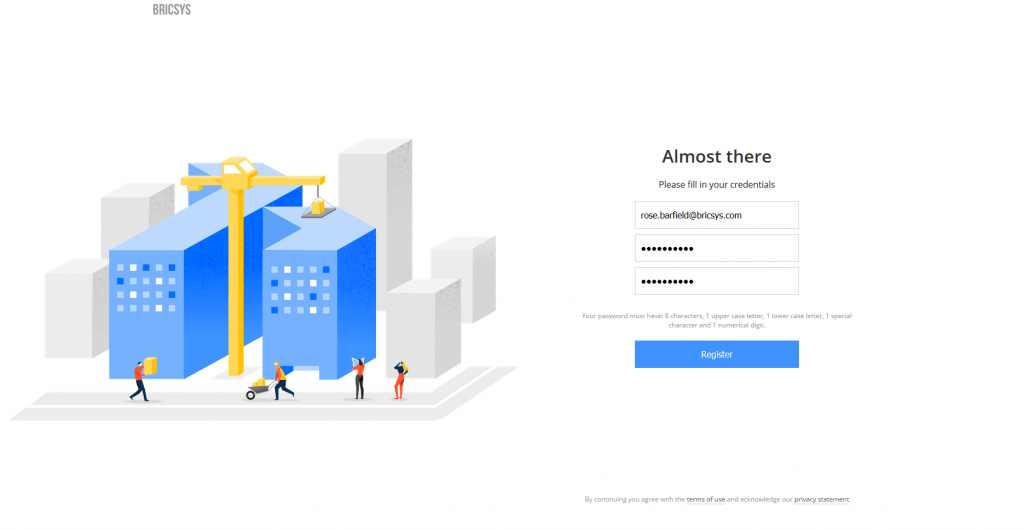 You will arrive at the Download Page for old BricsCAD versions.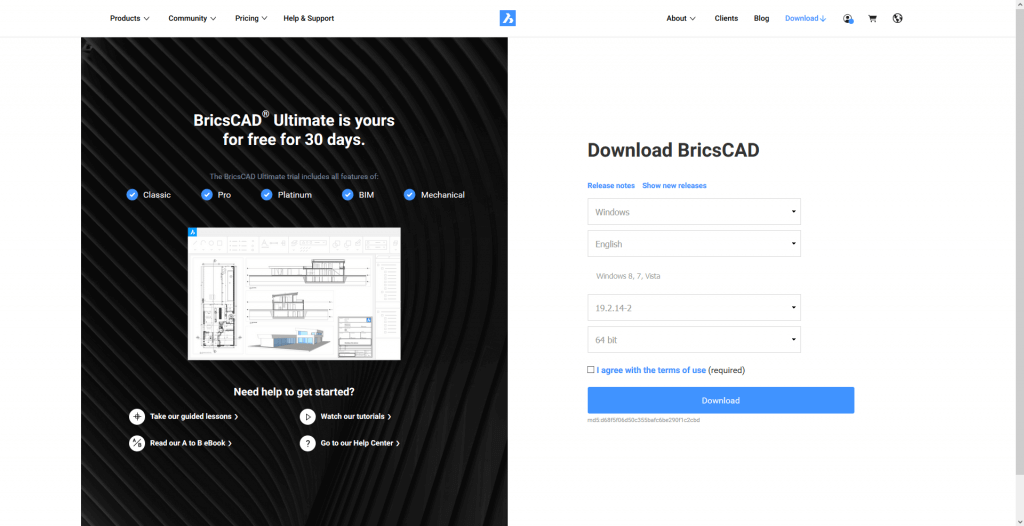 5. Select the version of BricsCAD that you require.
6. Tick the 'I agree with the terms of use' box.
7. Click the 'Download' button.