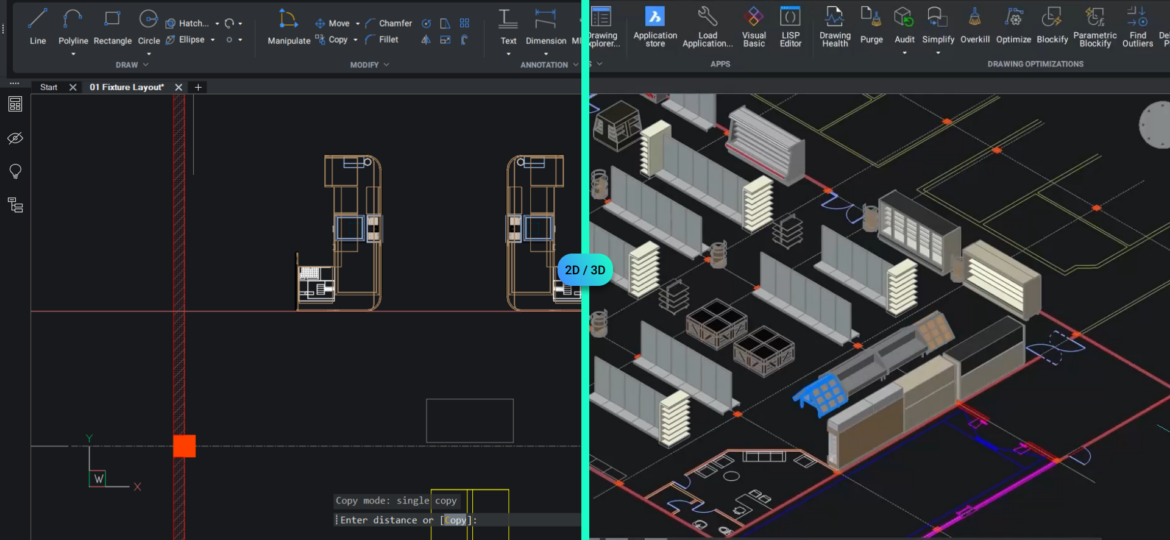 Introduction
Explore the latest advancements in CAD technology with the newly released BricsCAD V24. This version brings a plethora of innovations, making it a standout choice for professionals in architecture, engineering, and construction. Dive into the new era of digital design with BricsCAD V24's cutting-edge features and user-friendly interface.
Enhanced Interface and User Experience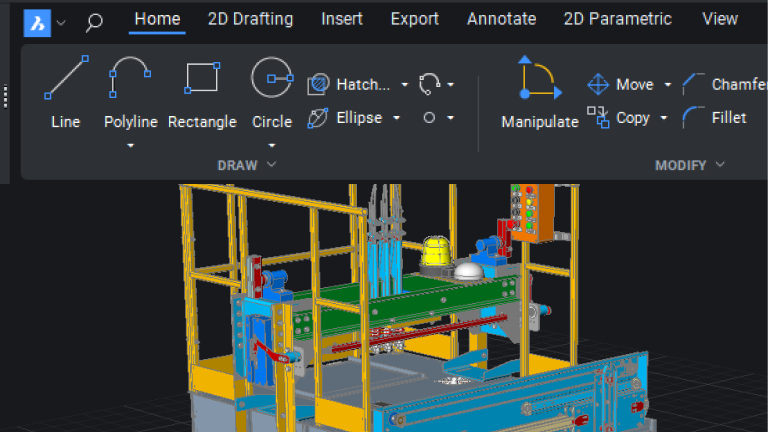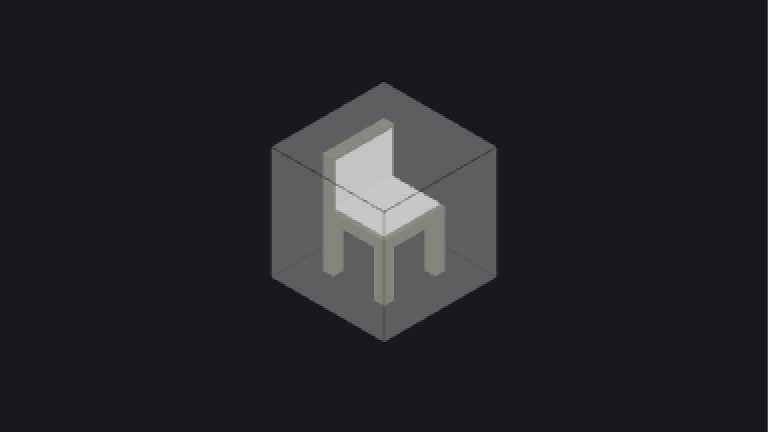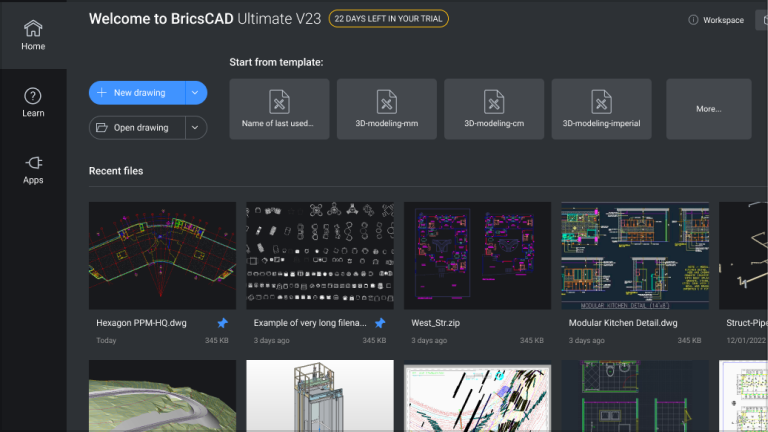 Improved Ribbon Design: Experience an optimized Ribbon interface in V24, tailored for high-resolution 4K screens and enhancing your CAD software experience.
Dynamic LookFrom Widget: Navigate your 3D models in Model space more intuitively with the revamped LookFrom widget.
Revolutionised Start Page: BricsCAD V24 introduces a more efficient Start Page, facilitating quick access to templates and documents.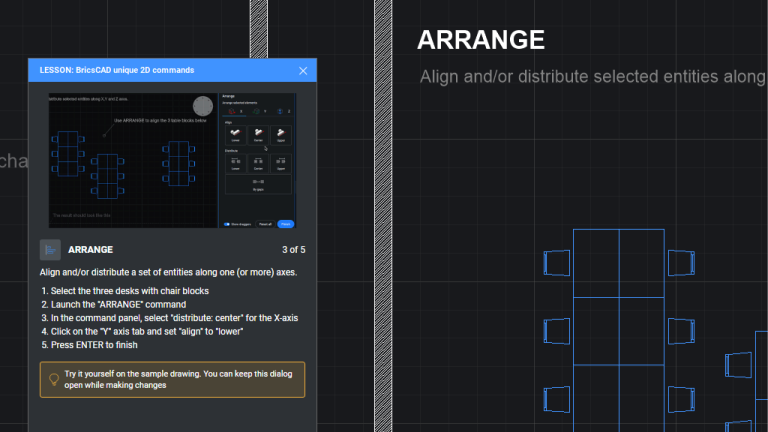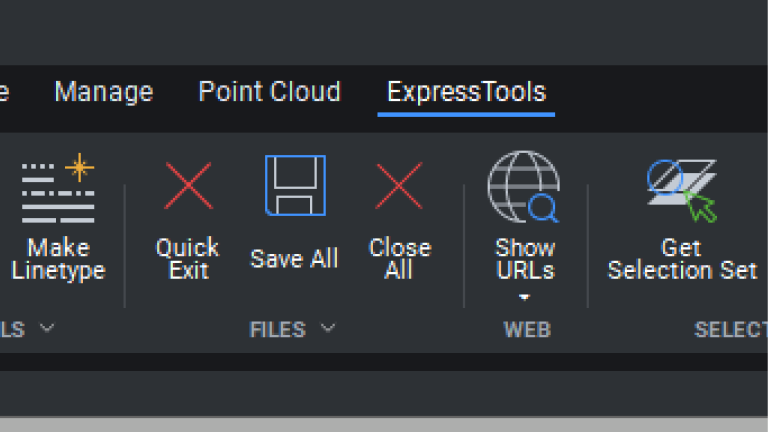 In-Product Tutorials: New users will find it easier to learn with BricsCAD V24's integrated tutorials, enhancing the CAD learning experience.
Direct Help Link in ExpressTools: Instantly access online help, simplifying the learning curve for new features.
Smart AI-Driven Tools for Efficient Design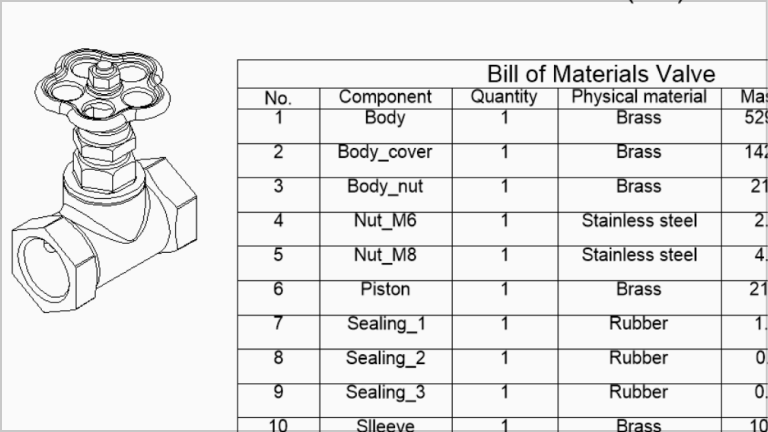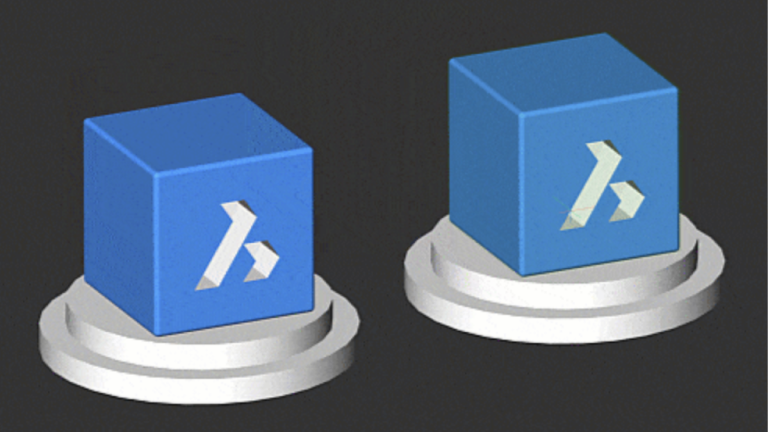 Innovative SmartCell Copy: Streamline data table creation and editing in your CAD drawings with BricsCAD V24's SmartCell technology.
COPYGUIDED3D Enhancements: Enjoy more precise control over detail entities with improved COPYGUIDED3D.
AI Assist for Smart Command Suggestions: The AI Assist feature in BricsCAD V24 provides more dynamic and intelligent command suggestions.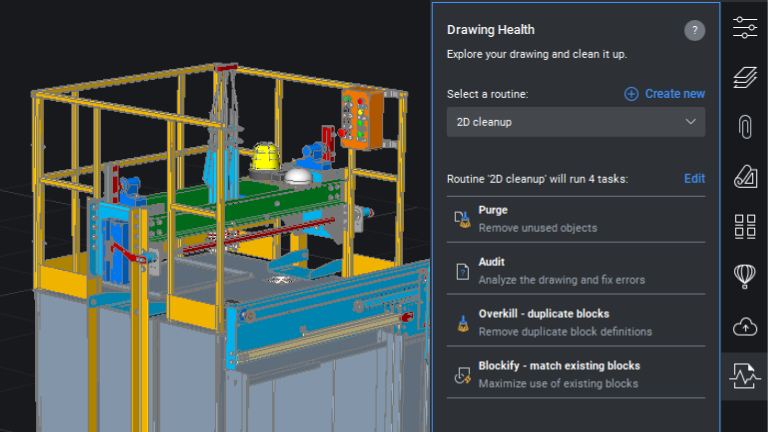 Parametric Blocks Improvements: Leverage the enhanced parametric block functionality for more versatile CAD operations.
DWGHEALTH for Drawing Optimisation: Maintain drawing health with improved clean-up routines and command integration.
Tools, Commands, and Workflows for Professionals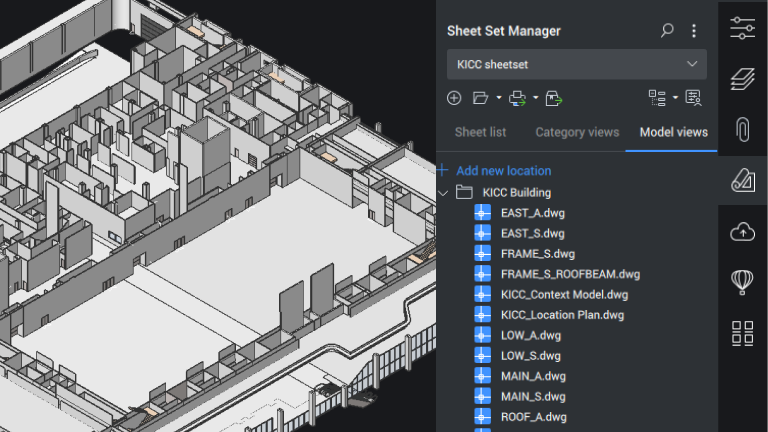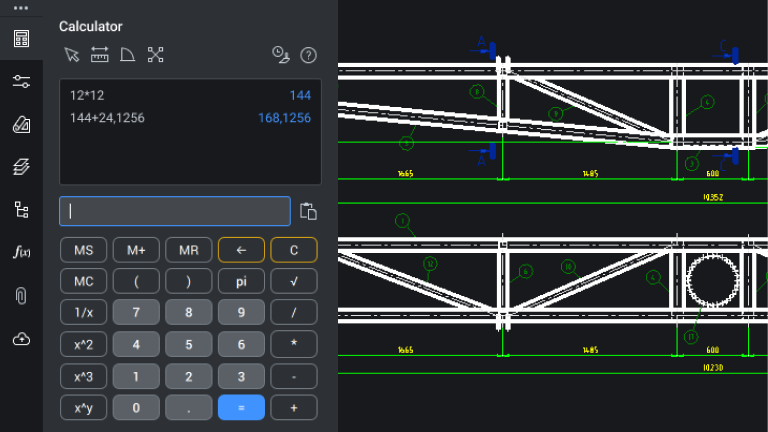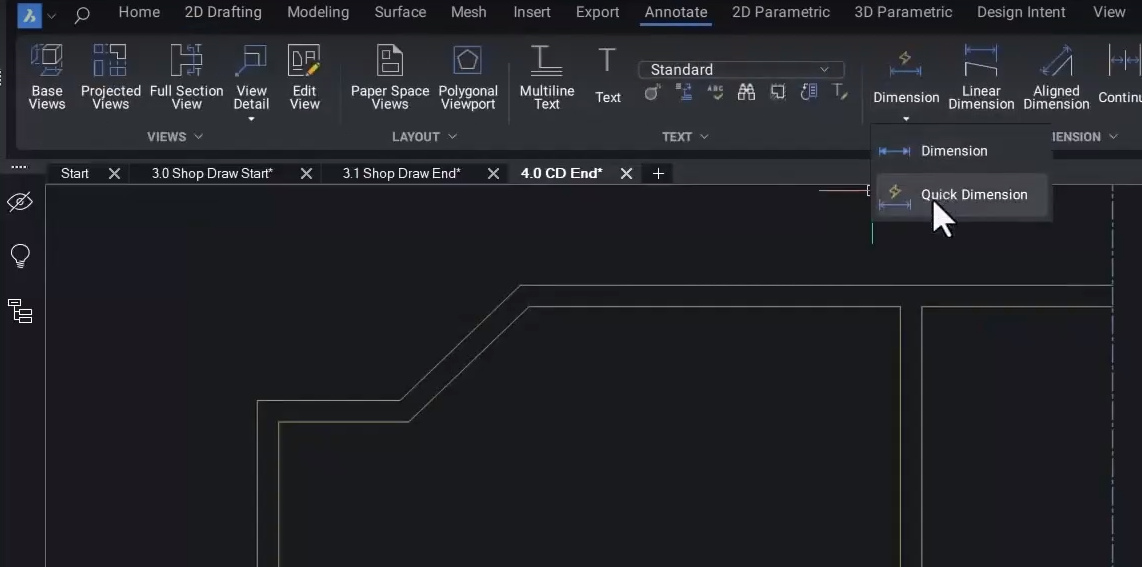 Sheet Set Manager Upgrades: Benefit from the new drag-and-drop functionality in the Sheet Set Manager for efficient CAD management.
QUICKCALC for Easy Calculations: Perform mathematical operations seamlessly within BricsCAD V24.
QDIM for Quick Dimensioning: Simplify linear dimension creation with the QDIM feature.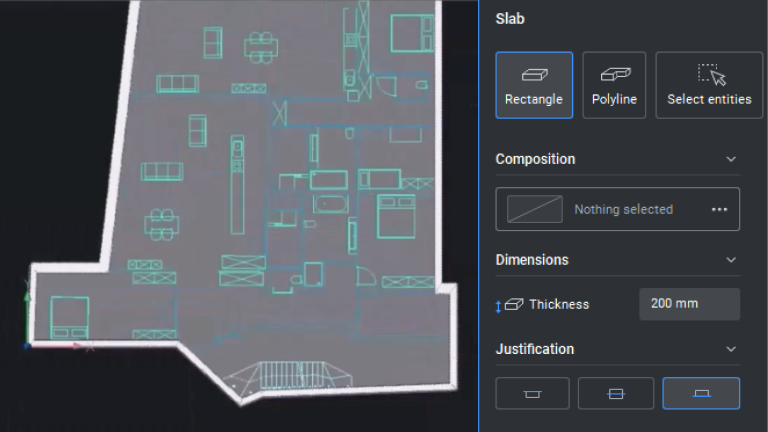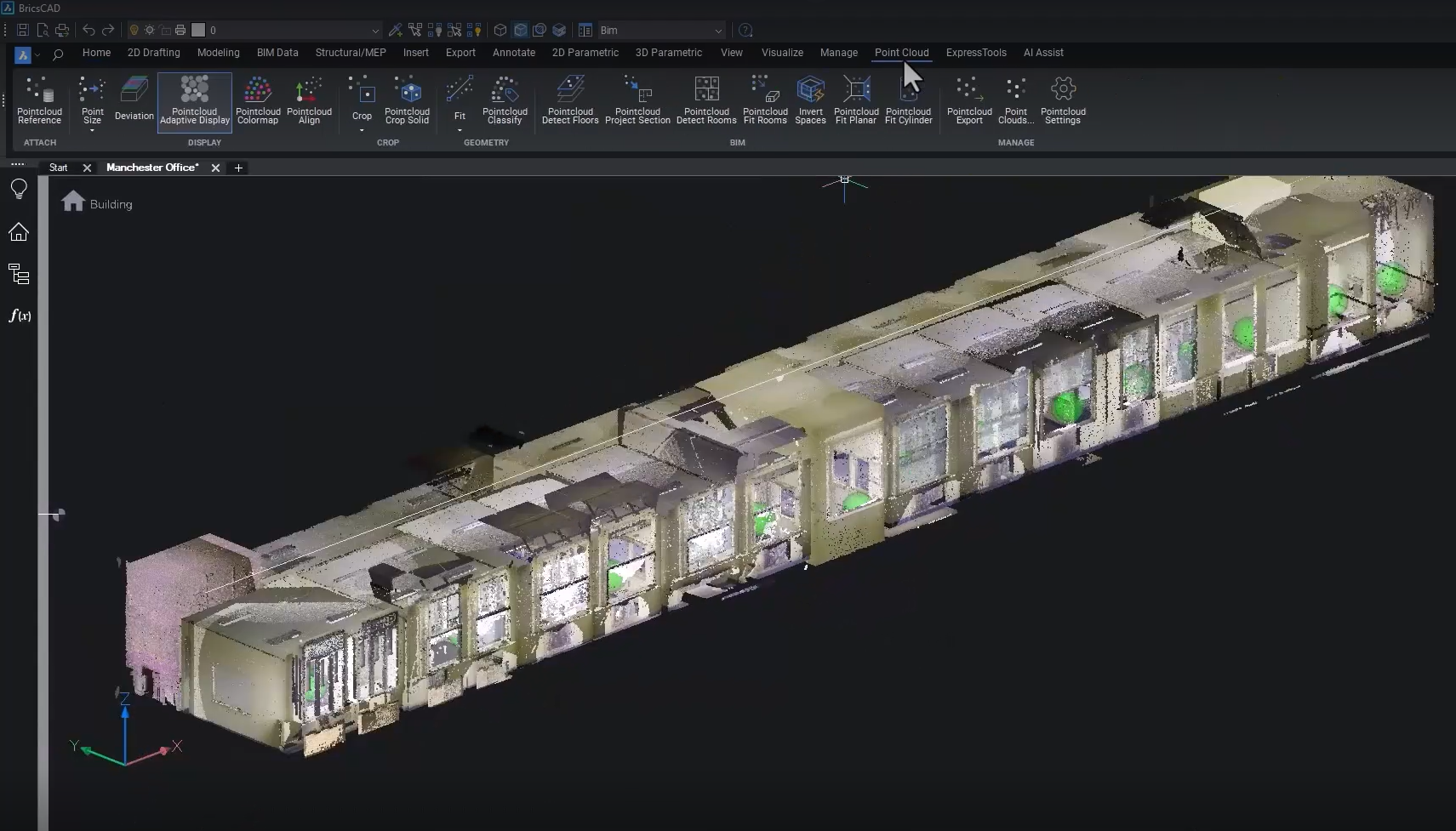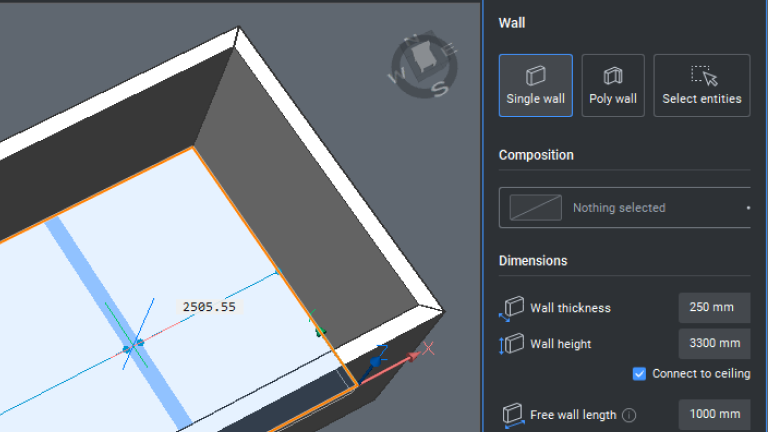 Advanced Slab and Column Tools: Streamline slab and column creation in BIM projects with BricsCAD V24.
Automated Scan to BIM Improvements: Experience enhanced efficiency in Scan to BIM processes with new room detection capabilities.
Integrated Quickwall in Wall Tool: The Wall tool now includes Quickwall functionality for more flexible BIM design options.
Mechanical Design Enhancements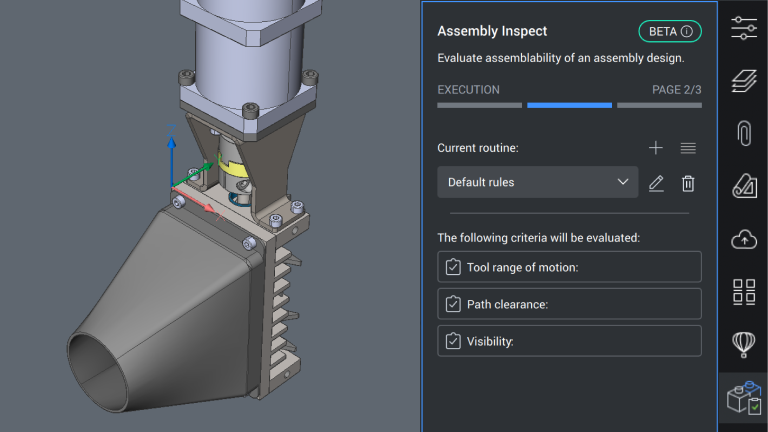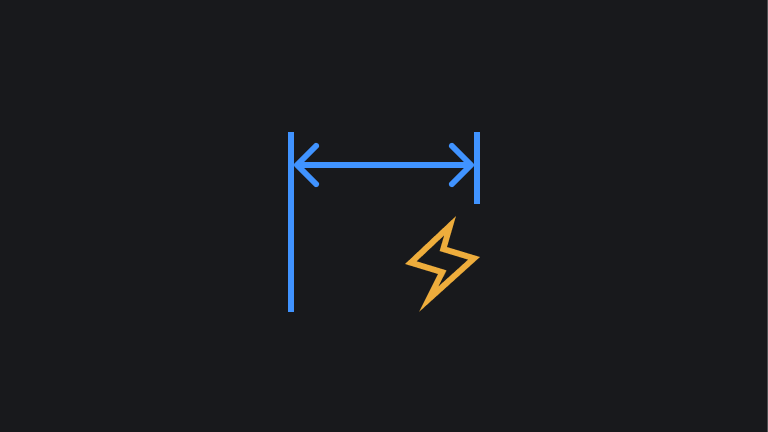 New Assembly Inspection Feature: Inspect product assemblies step-by-step with this innovative feature in BricsCAD V24.
Enhanced POWERDIM: Improved tolerance handling in POWERDIM adds precision to your mechanical designs.
Welding Symbol Recovery and Updates: Enhance mechanical drawings with updated welding symbol capabilities.
Performance and Compatibility Upgrades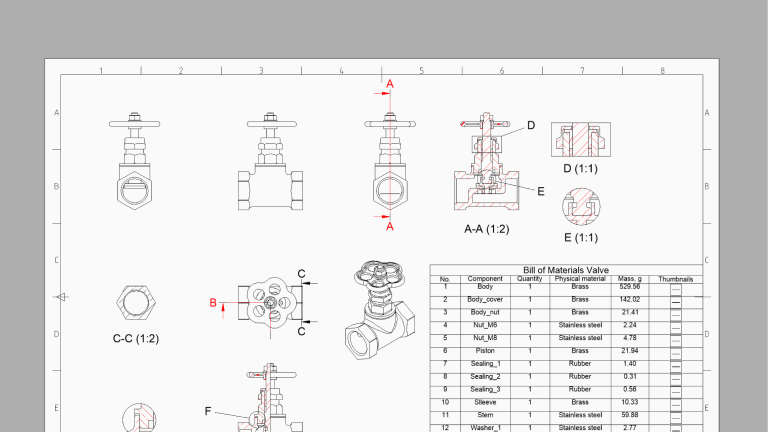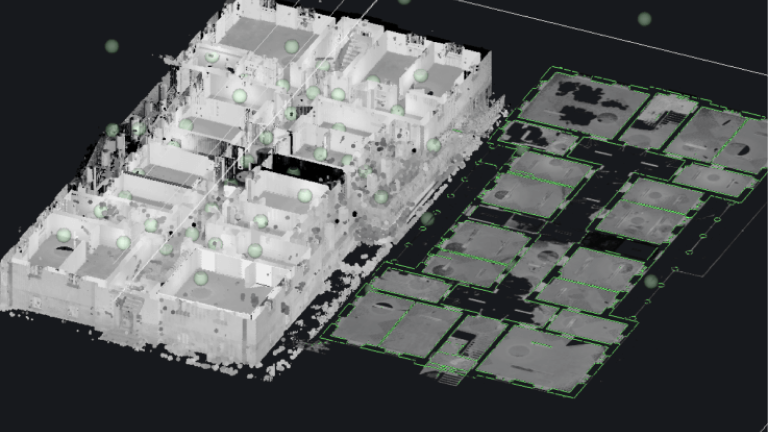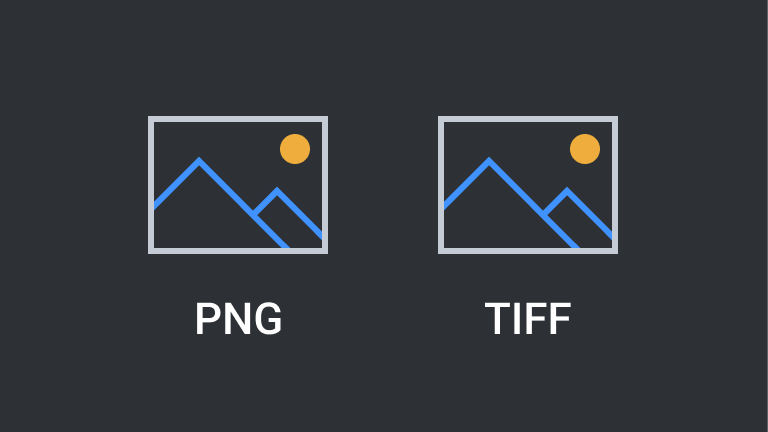 Faster Generated Drawing Views: Generate 2D drawing views from 3D models up to 40% faster, improving your CAD workflow.
Hexagon Point Cloud Classifier Integration: Detect objects within point clouds more effectively with this advanced technology.
Enhanced Print to Raster Features: BricsCAD V24 now supports PNG and TIFF formats for high-quality CAD printing.
BricsCAD V24 is not just an update; it's a transformative step in the CAD industry, offering a range of new features for 3D modeling, BIM, and mechanical design. Its user-centric design, advanced tools, and performance improvements make it an ideal solution for professionals seeking an efficient and powerful CAD platform.
Don't just take our word for it, try for yourself by downloading a free 30-day trial here.