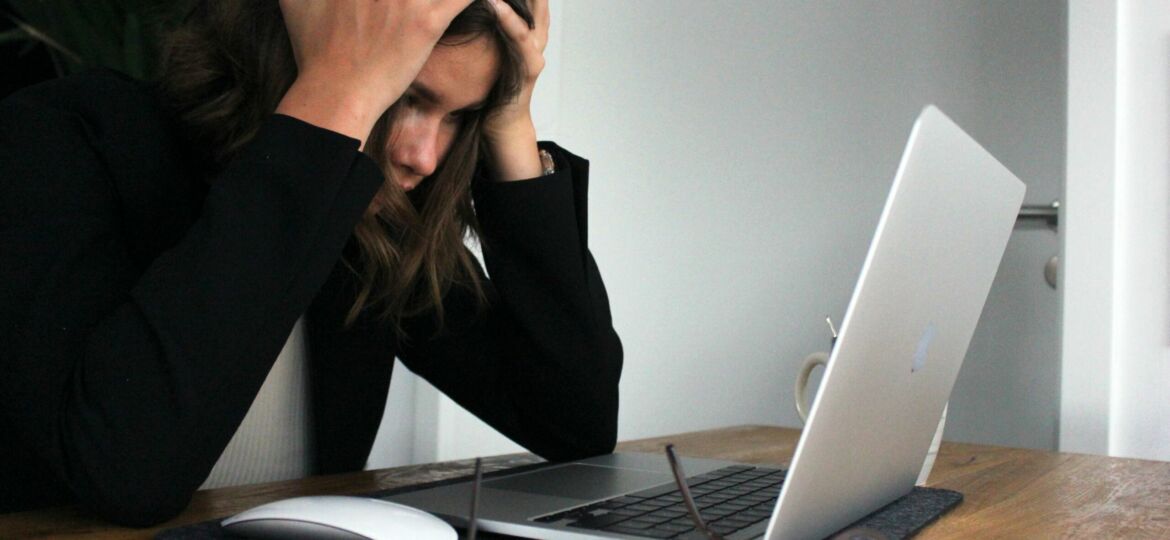 At KTF Software, a common question is 'can a BricsCAD license be freed up for use on another computer'? The simple answer is, yes. Just remember, you need to be connected to the internet to deactivate the license.
Deactivating a license
Launch the LICENSEMANAGER command in BricsCAD. Click the Manage License option on the Bricsys License Manager dialog box. The Licensing Information dialog box displays.
If your computer connects to the license server through a proxy server, click Proxy Settings… to configure the proxy settings.
Click Deactivate...

Click the Yes button on the confirmation dialog box to deactivate the license. The license is deactivated and can be activated on another computer.
How do I revoke my BricsCAD license?
Only revoke a license if deactivation is not possible.
You use this procedure to:
Deactivate a network license or a single or volume license manually that has been manually activated.
Reactivate BricsCAD after a hard disk crash.
Reactivate BricsCAD after installing a new hard disk, changing partitions, or upgrading the operating system.
Migrate a license to another computer.
Permanently remove BricsCAD from a computer.
Log in to the Bricsys website. Make sure you log in with the Bricsys account containing your licenses.
Click the My Account icon () and select Manage Licenses in the menu.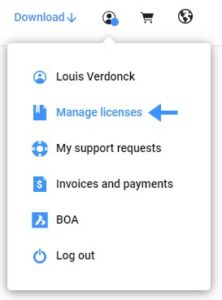 3. Hover over the license key of the license you want to revoke and click on the pencil icon (

).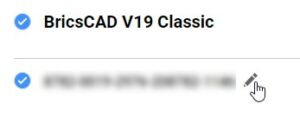 4. Scroll down and click the X icon to revoke the license.

To activate the license on another computer:
Download and install BricsCAD at https://www.bricsys.com/download.do
Start BricsCAD and re-enter your license key again (at start up or via the "LicenseManager" again)
Please note that a BricsCAD license can be deactivated as many times as you like but only be revoked twice. If you need to revoke your license more than twice, contact support@ktfsoftware.com.