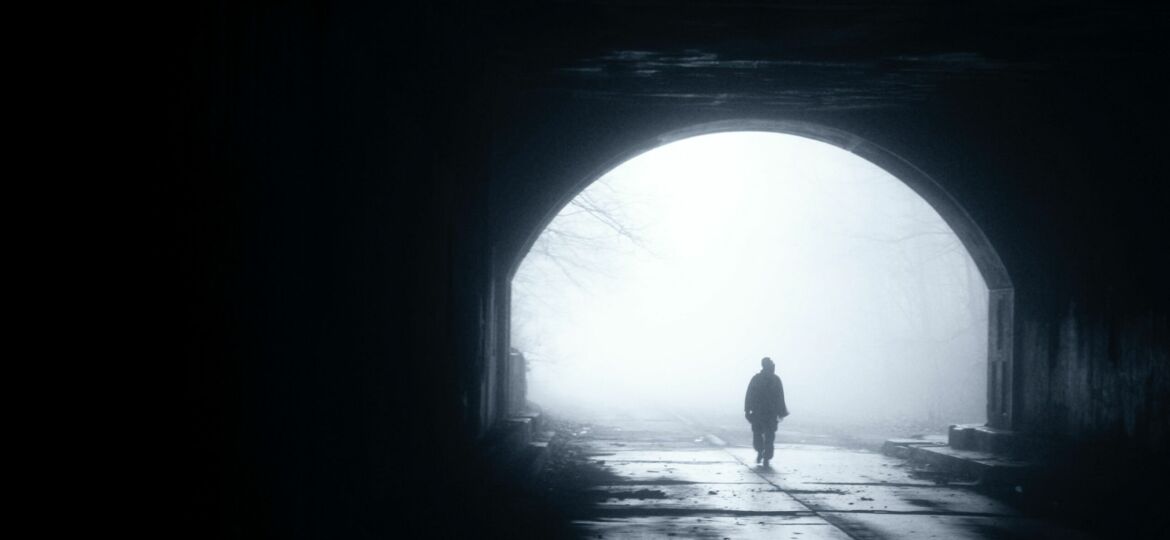 Change is difficult
When I first started thinking about writing this article, I never imagined I would be talking about psychology and feelings, but the more I thought about it, the more I realised that change is complicated for us humans. This is of course true for major life experiences but also for seemingly less important ones like changing from a tried and trusted software package.
Change is not really an event, it's a psychological and emotional experience, and that's why it's so difficult. Change brings about feelings like fear and anxiety because we don't know what the future looks like, and those feelings are uncomfortable and it's kind of scary.
Having been on both sides of BricsCAD®, as a customer and a reseller, I wanted to share my experience of what it's like to make the transition from AutoCAD® to BricsCAD®.
Back in 2005, in my previous career as an arboriculturist, I had to create tree survey drawings, mainly for planning purposes. We were supplied with topographical surveys and plans for future developments so that we could assess the impact on existing trees. This meant I needed a CAD package which I could mainly use for the simple task of plotting trees and their Root Protection Areas.
With no CAD experience, and at the time, little resources, I explored free and inexpensive CAD software with frustrating results and wasted time and money in the process. It was time to take the plunge and use the CAD product that most of my clients used to produce their drawings, AutoCAD®. For me, it seemed like an expensive way to carry out such simple tasks, but I needed to create professional drawings for my clients, and I knew that AutoCAD® was a quality product.
As the team and our service offer grew to include Landscape Architecture, we had a need for more CAD licenses, and AutoCAD® was beyond our budget. We also became frustrated with getting the majority of our support from searching online forums, and the software seemed bloated and resource heavy.
First class support and money in the bank
In 2012, we took on a graduate Landscape Architect. He had been using CAD software that I had never heard of. He convinced me it was 'just like AutoCAD®' but a lot less expensive. We reached out to Dan Wiseman at Qscape who arranged a free trial of BricsCAD® and Qscape, and after using it for a couple of days, I knew it was a no-brainer. The patience, care, and support we got from Dan was second to none, I gained a friend, and the software perfectly suited our needs. We never looked back. The transition from AutoCAD® to BricsCAD® was seamless. We had no issues with file types and the working environment was so familiar to our users. Our customers saw no difference in the drawings that we were supplying, graduates took to BricsCAD with ease, even though the majority of them had used AutoCAD® all through university, and new staff members with long histories of AutoCAD® use found the transition painless. Another major bonus was that we saved a lot of money in the process.
When I know that something is good, I like to share it, so from the early days of using BricsCAD® I really wanted to recommend it to my customers and friends. I became an evangelist for the product, the offer was just so impressive, and when the opportunity presented itself to join the KTF team, I jumped at it. Now I'm in a position where I can share my experience to a wider audience and try to promote BricsCAD as a high quality and affordable CAD alternative.